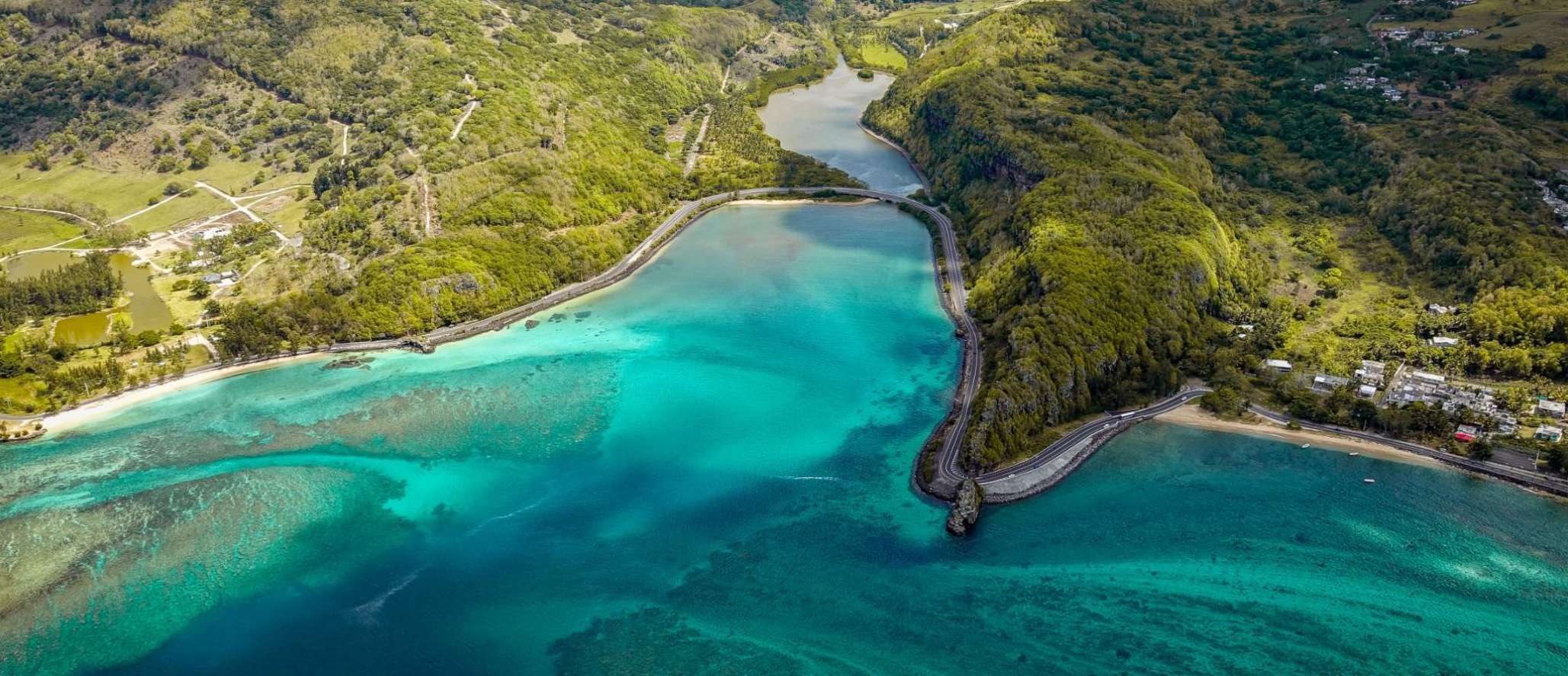 Why Mauritius?
Mauritius has a set of modern legislation and adopts international best practice in corporate governance. It has gained international recognition as a well-regulated financial centre. Such effort has been recognized by The World Bank and rated first in Africa for its ease of doing business, economic freedom and good governance.


 
Find More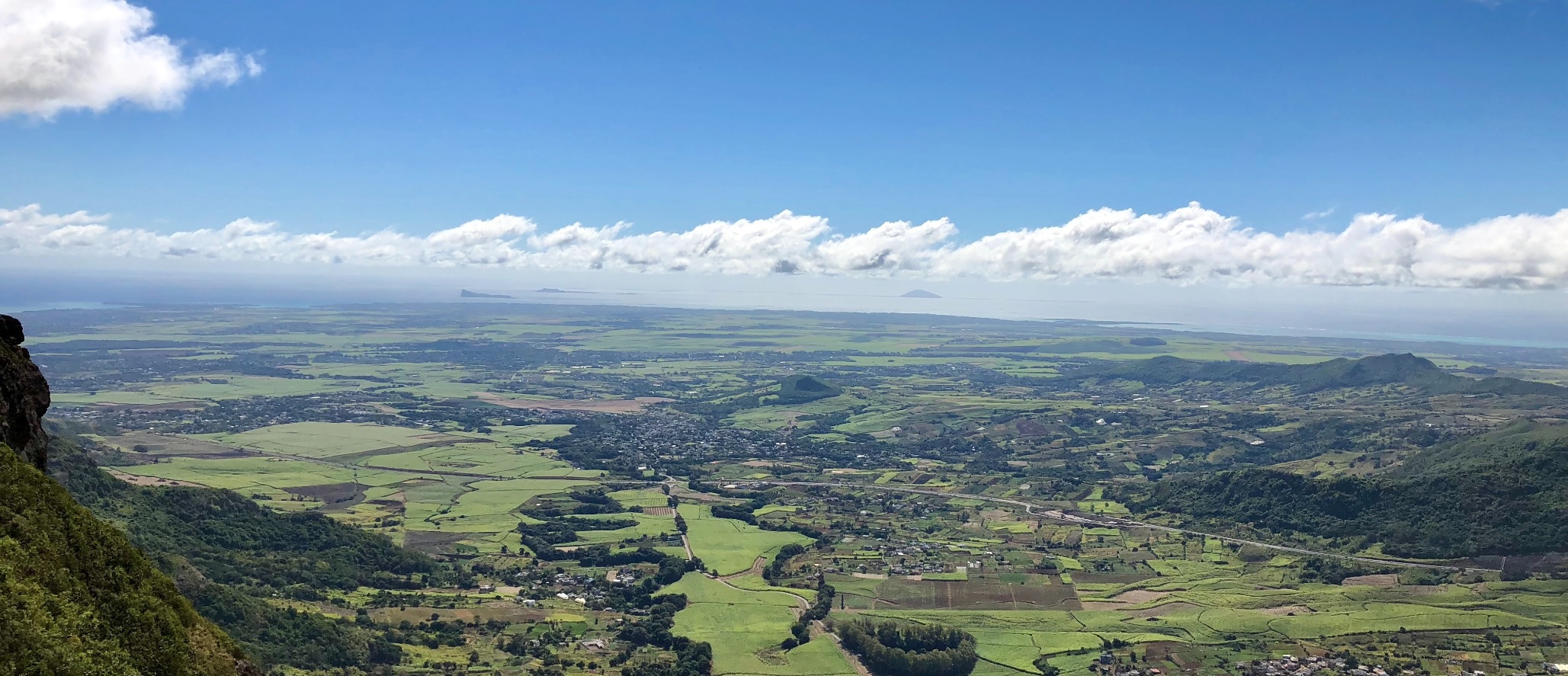 FinTech
Fintech is essentially technology that is applied to financial services, or transaction operations in businesses. Fintech has over the last few years moved from back-end data centres to embrace comprehensive transaction processing systems
find more
Feel free to contact us, we will get back to you as soon as possible.